Having gained extensive experience in the private banking sector, we understand the sophisticated needs and expectations of clients who rely on the services of such banks and independent asset management firms. Being entrepreneurs ourselves, we are driven to provide high levels of customer service with continual innovation.  Our ability to understand the issues of our client entrepreneurs is of the essence.
This blend of experience has shaped our identity:
Today, we define ourselves as a family office service provider specialised in private and commercial structuring.
Unlike big firms, we are a medium-sized "boutique" provider, emphasizing personal relations built upon longevity and trust.
We do not provide wealth management services.  This gives us a clear advantage of impartiality when compared with banking providers or wealth managers. We position ourselves as a co-pilot alongside our clients.
With our carefully chosen business partners, we can offer a competitive and comprehensive service in our client's best interests. Our network has been strengthened over the years. With Candeo in hub position, we are able to provide our clients with a one-stop service.
Being Swiss entrepreneurs, we exemplify continuous innovation, compliance and pragmatism. We are open to the world.
Download hereafter the brochure which summarises our activities
Trust is the basis of our activity, whether in the field of fiduciary services, family office or succession planning. This value is precious and gets earned over the years. It implies among others respect, honestly, loyalty, rigor, precision, consistency.
We believe that sustainability is fundamental for the future, for our children. Because every small step counts, we are committed to sustainability and to acting in an environmentally friendly way, whether at the level of our clients, our operations or the projects we support.
we are committed to providing a sophisticated and demanding service that requires competence, rigor and innovation. Our strong organization operates with flexibility and efficiency. We ensure the quality of our partners in a constant concern for the performance and satisfaction of our clients, which for us is essential.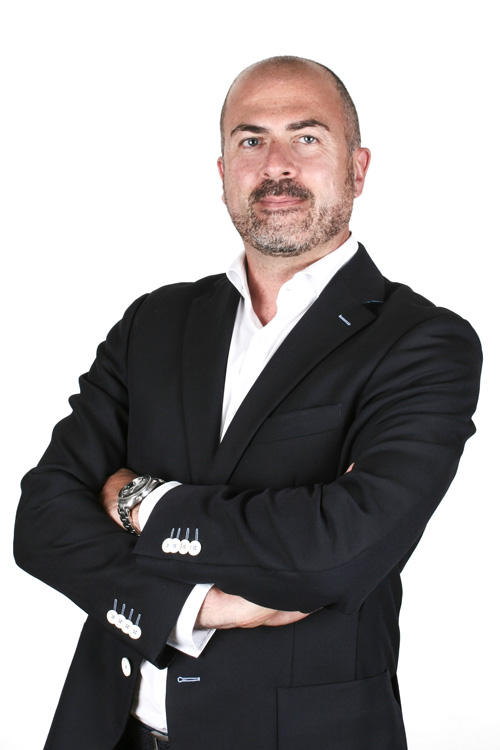 Patrick TAVERNE
Managing Partner born in 1973 grew up in France in a bicultural French & German culture. He holds a French post graduate International Business Law qualification (MS) and a Diploma in legal advice for business. After professional experiences in Germany and Luxembourg, he manages Candeo Geneva since 2004, and has been active in the field of wealth structuring for 20 years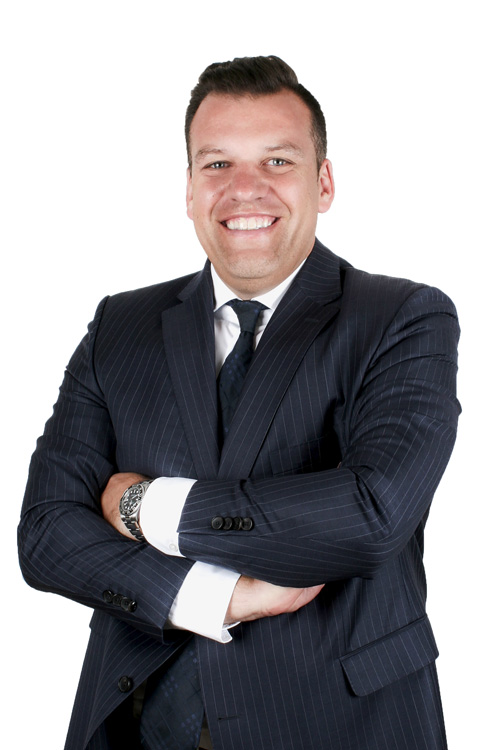 Christian SEIFERT

Lawyer & Partner born in 1975 grew up in Germany where he qualified as a lawyer, before living in Switzerland since 2001. He joined Candeo in 2006 and qualified as a Swiss lawyer. He achieved in 2012 a Master's degree in International Taxation


Our dedicated teams in Geneva and Dubai of experienced individuals from private banks, law firms and fiduciaries can assist you in various languages.
Accendo Family Office SA, Candeo Corporate Services SA and Serenity Trustee SA have their headquarter in Geneva/Switzerland, a politically, economically stable and safe environment. Candeo Services DMCC based in Dubai, Jumeirah Lake Towers, in the 30th floor of the Swiss Tower, takes advantage of an innovative, well-regulated and safe environment.
We are used to work with some selected partners in order to always offer you the best possible performance.
These last years we have contributed to the following organizations
In 2021, the Candeo Geneva team participated to the Walk of Hope Enterprise (Marche de l'Espoir) organised by Terre des Hommes Suisse and ran or walked 580km to collect funds for projects in favor of children's rights in Haiti.
The BIOPARC GENEVE, which works for the conservation and protection of biodiversity in Switzerland and elsewhere, is very pleased with its collaboration with CANDEO.
Thanks to the help of Patrick Taverne and his brilliant team, our foundation, as well as all the associated organisations, has been able to come into being. Since then, Patrick and his team have shown great professionalism and efficiency, and all this with passion. It is therefore with complete confidence that we can hand over our administrative work to them, and without any hesitation that we can recommend them as a "solution provider"!
Dr Med. Vet. Tobias BLAHA
Dr Anne-Sophie DEVILLE
Dr Chloe GONSETH
BIOPARC GENEVE
Le BIOPARC GENEVE, qui œuvre pour la conservation et la protection de la biodiversité de Suisse et d'ailleurs, est très heureux de sa collaboration avec CANDEO.
Grâce à l'aide de Patrick Taverne et de sa brillante équipe, notre fondation, ainsi que tous les organes qui y sont associés, a pu voir le jour. Depuis, Patrick et son équipe font preuve d'un grand professionnalisme et d'une efficacité exemplaire, et le tout avec passion. C'est donc en toute confiance que nous pouvons leur remettre notre travail administratif, et sans aucune hésitation que nous pouvons les recommander comme « solution provider » !
Dr Med. Vet. Tobias BLAHA
Dr Anne-Sophie DEVILLE
Dr Chloe GONSETH
BIOPARC GENEVE
I have worked with Christian Seifert and his property team for over 10 years and always found them to offer the highest levels of professional service.
They always reply promptly and are very approachable offering constructive advice on a wide variety of topics and issues.
We look forward to working with them now and in the future and can highly recommend them.
Caterina Swain
SW RESIDENTIAL LONDON